The Ticketing Process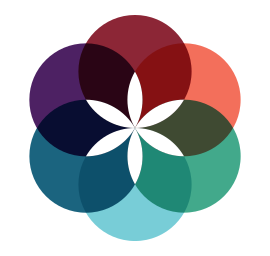 Tickets allow you to present questions or issues to a DGTLsuite expert, if you ever have any issues, questions, or inquiries you can submit one for a direct answer, or you can email us at
Support@dgtlsuite.com
for assistance. When submitting an email, please include as much of the following information as you can:
Describe the issue (We'll need a clear and concise description of what the issue is)
Steps to reproduce the issue

What is the expected behavior (Let us know

what you expected to happen)

If applicable, add screenshots to help explain your problem.
What operating System (OS) are you on?:

[e.g. MacOS, Windows]

What browser are you using? [e.g. Chrome, Firefox, Safari]
Add any other context about the problem here.
How to Create a Ticket

To start a ticket select the "Add Ticket" option listed on the top right corner of the screen.

Next, select the DGTLsuite product and form listed for DGTLsuite ticketing.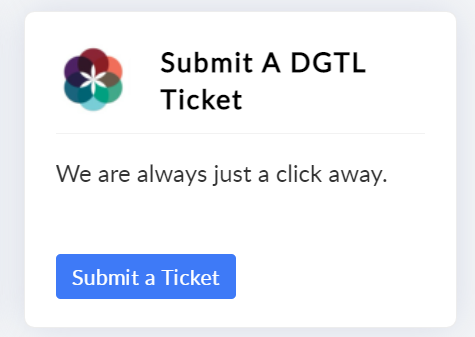 Fill out the form provided with details of the question, issue, or comment that you have. Provide any relevant details in its proper field as well as attach any media. Once all the details have been filled out, please select the option to submit the ticket at the bottom of the screen.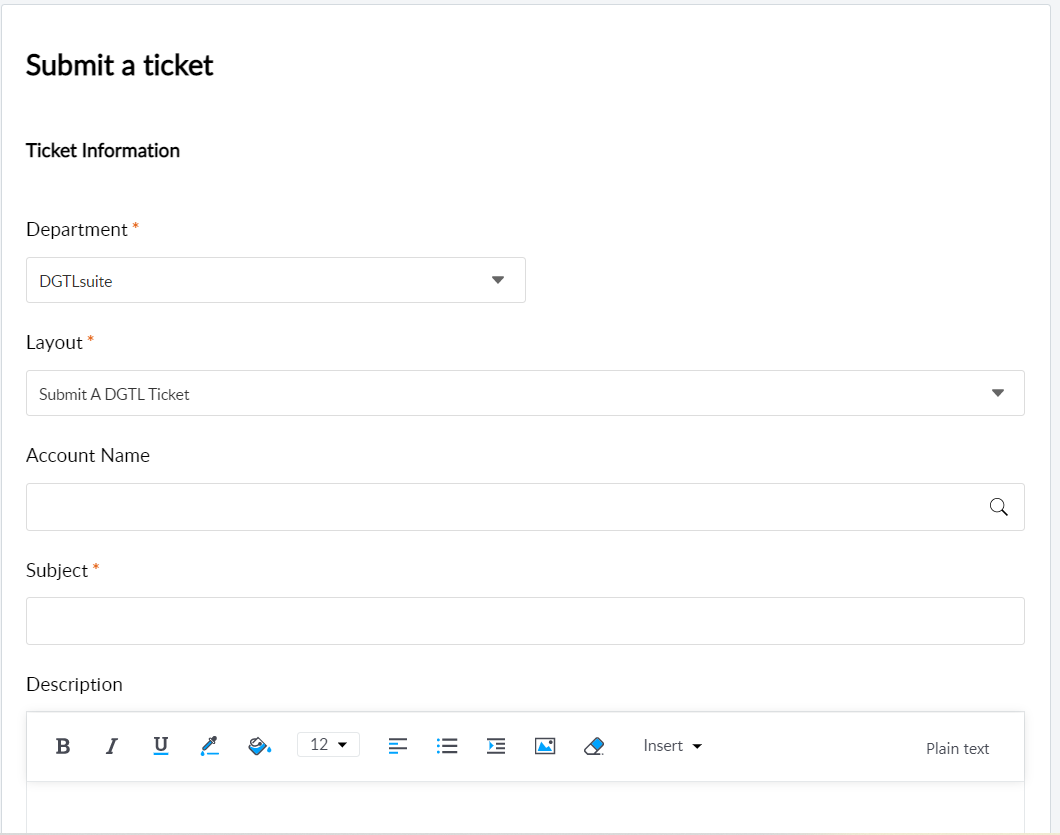 And you're all set! Once a ticket is submitted, our dedicated support team will review and get back with you as soon as possible.